The Syrian Civil War – Why?
Posted: February 24, 2013
Filed under: Humanism, Middle-East, Uprisings
| Tags: Conflict, Death, Humanism, Imperialism, International Affairs, Iraq, Middle-East, Oil, Photo, Photography, Politics, revolution, Syria, Syrian Civil War, terrorism, UK, War, West
1 Comment
Via NMSyria: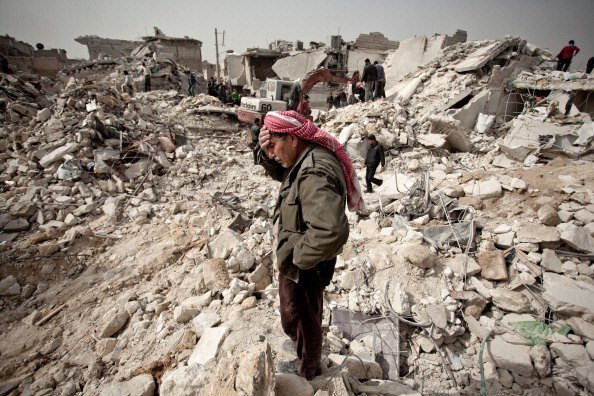 With the 70,000 lives lost are countless more made unbearable.
It's a good job we oil-sucking imperialists aren't involved, isn't it?
---